A guest post by Milan Obradovic
This week marks the publication of my young adult adventure novel Jasper Faulks and the Passage of Time with Snowy Wings Publishing. During the frantic search for his abducted dad, sixteen-year-old Jasper develops time-bending powers, marking him as the kidnapper's next target for medical experimentation. Yikes, let's see how he gets out of that pickle. If at all—no spoilers, please!
Here's the deal, folks, as our president would say. Not every single turn of phrase in the book has been slaved over for days. If someone described my prose as "serviceable," I wouldn't get too upset. But I solemnly swear that every character beat, every plot twist, every morsel of back story, every revelation is exactly where I wanted them to be.
Most were there before I wrote the first chapter. I like constructing stories. I like cliffhangers, teases, setups, and payoffs. I like tropes, quotes, allusions, and homages. I like things to come in threes. I like to steal in unexpected ways. The question plotter or pantser is misguided, it's "are you kidding me?" The secret hack to playing the music between the notes is to come up with all the notes first.
I'm not going to lie, I'm firmly on team "I hate to write, but I love having written." Once I have extracted blood from the stone, please don't expect me to wash it down the drain. Everything else better be in its proper place when the prose drops. I've heard crazy stories of writers throwing out chapters, storylines, whole character arcs just like that. Shocking. Thankfully, that's not me. Things stay. Unless the editor insists. Then you delete and move on with your life, forever carrying a grudge. (Hey Matt, how are POV chapters from a "cardboard cutout bad guy henchman from an 80s action movie" a negative? But I digress…)
Now, when everything is already where it's supposed to be before you really start, how do you fill it with life? How do you color in Doctor Manhattan's crystal palace on Mars? And while we're talking writing, where does this famous imagination come into play that people keep bringing up? For me, it's in the images that are alive in my head, connecting and sometimes preceding the dots of characters, events, even emotions.
Many writers make mood boards, some cast their stories with famous actors or stock photo models, some scour the internet for the perfect landscape or setting, some act out whole scenes with friends and family. All valuable, but I think for every writer some images are just there in your head, in your… dare I say imagination? And often they are why (and what) we write.
Some of the earliest images that came to me for Jasper were:
A blond SoCal boy who cannot surf, considering himself grown-up in all the important ways, opens the hidden safe of his missing father and finds more than adventure.
A petite ninja, all wrapped in black, in front of an abandoned auto body shop in a deserted Los Angeles city block. Darkness is on her mind, but the other side of her hood is a brightly colored scarf.
A young girl behind a frozen explosion, raising her hand in a final goodbye like she's the grail knight at the end of Indiana Jones and the Last Crusade.
How they would connect with each other and with more abstract ideas like having too much time may be worse than too little, I didn't know at the beginning, but that's where the fun starts. You build your own clockwork, your crystal palace, your M.C. Escher house of stairs until all images, beats, characters, and themes form one whole and the seams disappear.
Writing is hard, one of the upsides is the buck stops with you. Why is anything in my story the way it is? In the testy delivery of famous director Ridley Scott when questioned about why it's always raining and dark in Blade Runner, "'Cause I wanted it to be that way, okay?"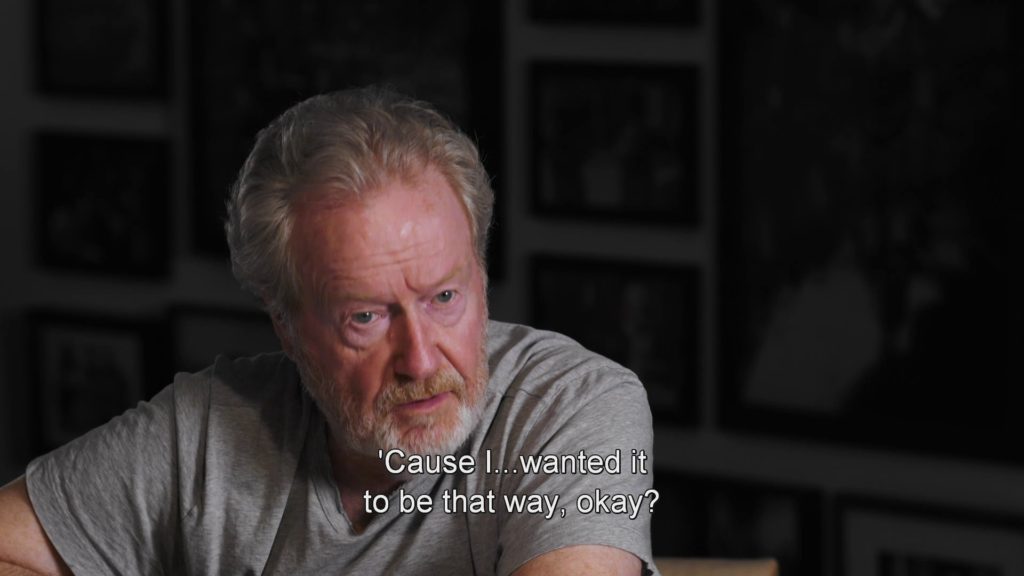 Please check out Jasper Faulks and the Passage of Time to see where I put all the things because I wanted them there, okay? If I've put them in the right place, you won't think about any of what I just wrote but simply say, "That was a decent romp, has he written anything else?"
Jasper Faulks and the Passage of Time is available now!
---
About the Author
For Milan Obradovic, the most exciting stories have always been the ones that play like movies in your head. Off to Hollywood he went, to write motion pictures. Ideally ones with high stakes and buried treasures, mistaken identities and hidden agendas, maybe even daring escapes from exploding volcanos. But he quickly realized an unproduced screenplay is a movie with an audience of one and decided to bring stories to life in people's minds the traditional way—without the aid of moving pictures. Learn more about Milan at his website.