Hey, Snow Angels! Today we can't wait to reveal the cover of Milan Obradovic's upcoming Young Adult scifi, Jasper Faulks and the Passage of Time. The cover was designed by KimG Design. Ready to see the cover? Keep scrolling!
Title: Jasper Faulks and the Passage of Time
Author: Milan Obradovic
Genre: YA Scifi
Publisher: Snowy Wings Publishing
Cover Designer: KimG Design
Release Date: March 8th, 2022
MYSTERY – ADVENTURE – MINOR HEROICS

Twin revelations upend sixteen-year-old Santa Monica native Jasper Faulks' near-normie existence after Dad disappears on the second anniversary of Mom's death: Dad used to be a member of a secret society of time benders, and Jasper himself inherited the talent.  His new power to operate at staggering pace puts him in the crosshairs of the equally skilled magnate who snatched his father. Brave but ultimately doomed, Jasper's solo effort to rescue Dad goes awry, and he awakens shackled and primed for nefarious medical procedures.  Okay, so he's no superhero. Bummer. At least he made some friends along the way. How else could he hope to stop time long enough to free himself, save Dad, and escape a collapsing underground lair in the Swiss Alps? He'll need to find some pants first, though. After all, nobody has ever successfully escaped from anywhere in an open-back hospital gown.
Add the book on Goodreads here!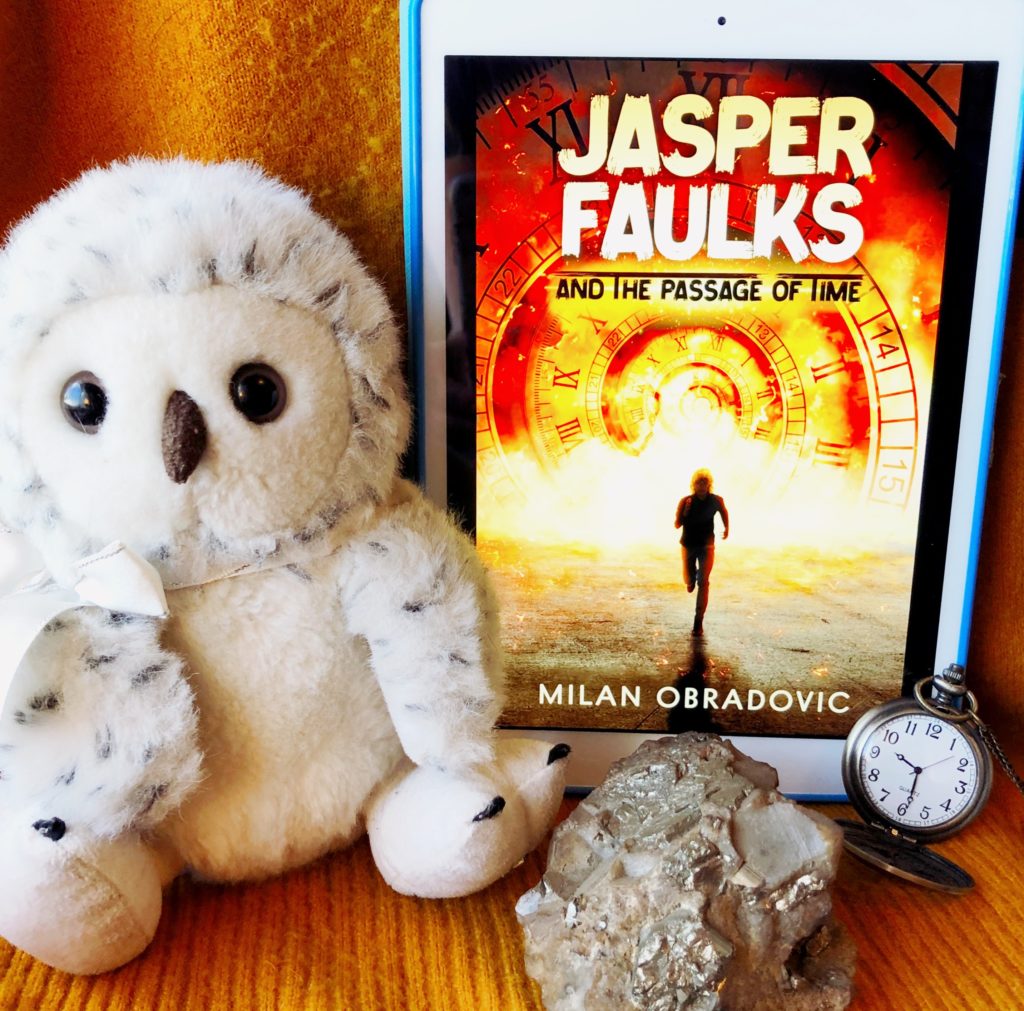 Sylvia here! Don't you just love this cover? Let us know what you think in the comments below, or fly on over to our Instagram!