Hey there, Snow Angels! We are so excited to finally be revealing the cover of Snowy Wing's upcoming YA anthology of Greek myth retellings edited by Jane Watson, Sing, Goddess! The cover was designed by Najla Qamber Designs. Are you dying to see the cover? Check it out below!
Aphrodite. Zeus. Medusa. Hercules. You've heard their names. You thought you knew their stories… until now.

Lose yourself in this collection of eleven young adult re-imaginings of Greek myths from the authors of Snowy Wings Publishing. From magical kingdoms under the sea to the halls of a modern high school, from Ancient Greece to the distant future, you will find romance, courage, fantasy, danger, and more. With each story bringing a twist on a classic legend, there is something for everyone to enjoy again and again.

Across the ages, the Muses call: SING, GODDESS!

Featuring stories by:

Amy Bearce
Lyssa Chiavari
Sarah Dale
Dorothy Dreyer
Mary Fan
Janina Franck
Jessica Gunn
Leigh Hellman
Amy McNulty
Selenia Paz
Jane Watson
Title: Sing, Goddess! (A Young Adult Anthology of Greek Myth Retellings)
Edited By: Jane Watson
Genre: Young Adult Anthology
Cover Designer: Najla Qamber Designs
Release Date: August 24th, 2021
You can add the anthology to your Goodreads here!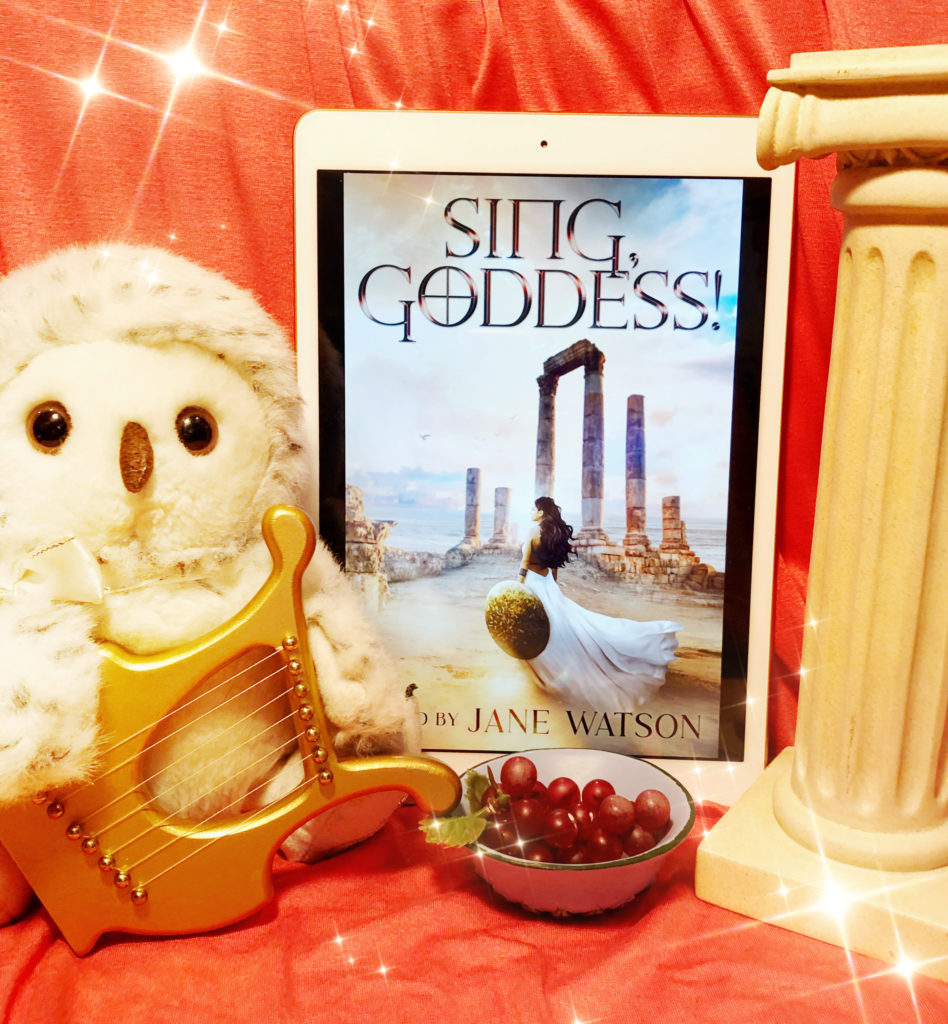 Sylvia here! How much do you adore this gorgeous cover? Leave a comment or fly on over to Instagram and let us know!