Hey there, Snow Angels! We are very excited to be revealing the cover of Alicia Michaels' YA Fantasy Romance, Rise of the Tide (The Lost Kingdom of Fallada Book 3). The cover was designed by Broken Arrow Designs. Are you ready to see the cover? Check it out below!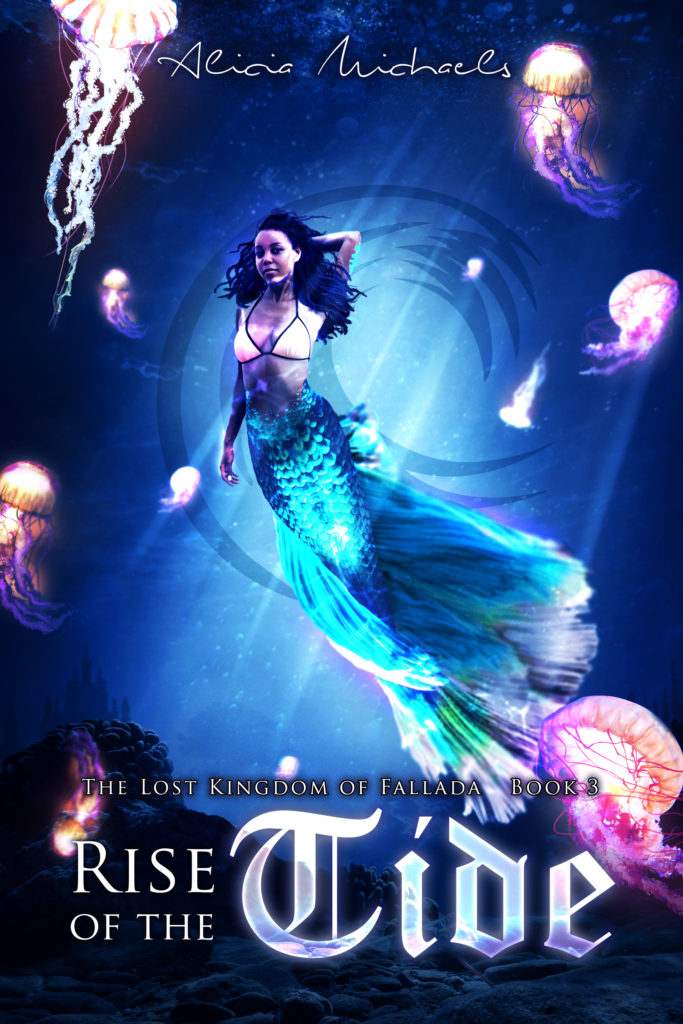 Phaedra Jones' life is perfect. She loves her small coastal town and the beach, graduation is just a year away, and she's in love with the boy of her dreams. Unfortunately, everything changes when Phaedra's boat goes down in a storm. Luckily, Phaedra survives, finding herself in a world beyond anything she could ever imagine. Not only does she discover that she is a Mermaid shifter of the underwater kingdom of Zenun, but the kingdom of Fallada—where fairytale creatures live and breathe—is depending on her. Phaedra risks losing everything: her perfect life, her family, even the boy she loves … all for a cause she has no stake in.

Arrian Riverleaf, Elf prince of the Riverleaf Clan, has been shunned by his people for over a century. After his arrogance caused him to be cursed, he became a hideous creature, only a shadow of his former self. When Princess Phaedra arrives in Fallada, he does not intend her to steal his heart. With her lost love to compete with and his own insecurities over his unattractive face, Arrian fights his feelings, knowing she could never look beyond his curse to love him.

As the two fight together to save Phaedra's people, the realm of Fallada and the world of men will both hang in the balance as the battle between good and evil rages on.
Title: Rise of the Tide (The Lost Kingdom of Fallada Book 3)
Author: Alicia Michaels
Genre: Young Adult Fantasy Romance
Cover Designer: Broken Arrow Designs
Release Date: August 18th, 2020
Add the book on Goodreads now!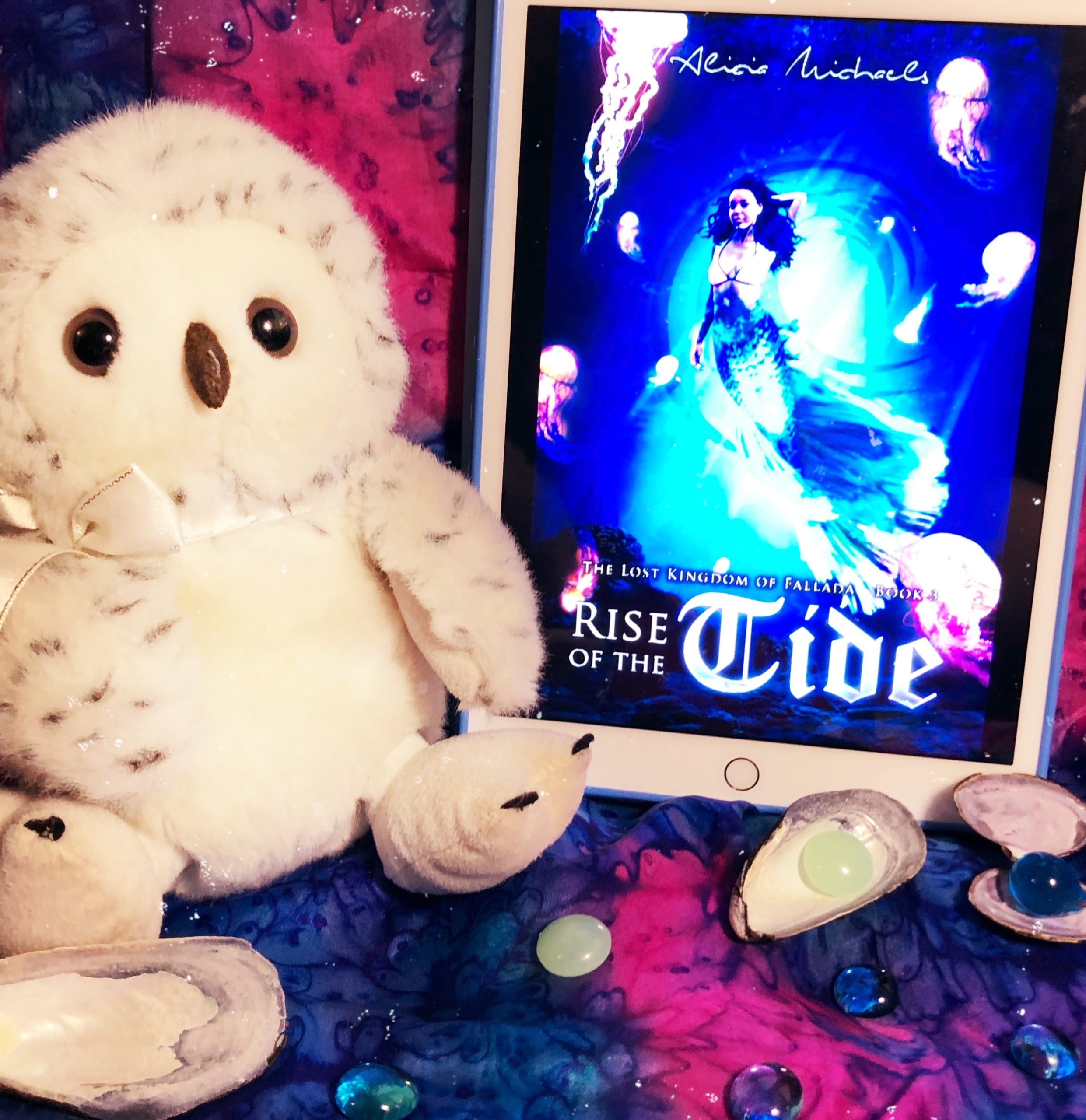 Sylvia here! I absolutely adore this cover–do you? Leave a comment below or fly on over to Instagram and let me know!