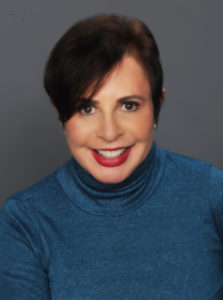 Maxine Rose Schur is an award-winning children's book author and travel essayist. She holds a Master of Liberal Arts Degree from Stanford University and is in love with all the arts. In her former lives she worked in New Zealand as a professional stage and TV actress and as a film editor. These days, in addition to writing, she teaches children's book writing and travel writing.
When she can sneak away, Maxine loves to travel and can often be found daydreaming about the next big adventure. She lives with her husband north of San Francisco.
You can find out more about Maxine and her critically acclaimed books at maxineroseschur.com.
Connect with Maxine
Books by Maxine