Hey there, Snow Angels! We are so excited to reveal the cover the of K.S. Villoso's upcoming Upper YA Fantasy, Outlaw Mage (The Dageian Puppetmaster #1). The cover features art by Merilliza Chan. Are you ready to see the cover? Keep scrolling!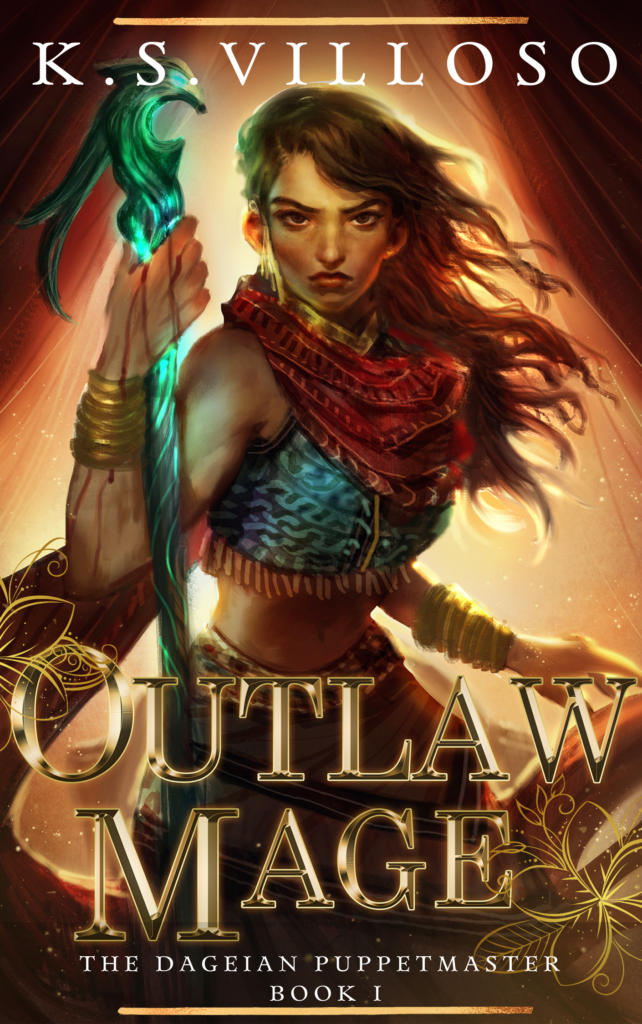 Title: Outlaw Mage (The Dageian Puppetmaster #1)
Author: K.S. Villoso
Genre: Upper YA Fantasy
Release Date: August 2023
Despite Rosha's best efforts, she will never fit in. To her classmates, she is forever an outsider, a girl from the fringes of the empire just lucky enough to have well-off parents. To her teachers, she is either a charity case or an exception to the rule that Gorenten just aren't capable of performing complex magic. Worse, still, she is nothing but a status symbol to her father—a child gifted with magic to show his powerful friends that even people like them could belong in the empire. As if she doesn't have enough problems already.

Haunted by the invisible rules that pull her dreams just out of grasp, she walks out on the eve of her final exams, throwing away her one chance at becoming an official mage of the empire. She practices magic outside the mage council's grasp, one of the worst crimes anyone could commit. A dropout. A failure. An outlaw.

Years later, her father's shoddy business deals have finally landed him in trouble and he disappears without a trace. Rosha reluctantly enters the services of a rich sorcerer, his last known connection. The sorcerer's sudden death leaves her stranded in a sea of enemies—and the knowledge that the man is the voice behind the ageless, faceless emperor. To protect herself and her family, Rosha must impersonate the most powerful man in the empire. As she becomes everything she has ever hated, she stumbles upon conspiracies that seek to break the empire from within…
While the book won't be published until next summer, you've got a chance to support the book now! The audiobook production is currently being funded on Kickstarter, which will make the book accessible to readers with visual impairments, learning disabilities, and any other person who needs an audiobook version in order to be able to read. This will make this story about a heroine from the margins of society available to even more marginalized readers. The Kickstarter also features a special edition hardcover as a stretch goal, and backers will receive the ebook months before publication! So we hope you will consider supporting the Kickstarter here. You can also add the book on Goodreads here.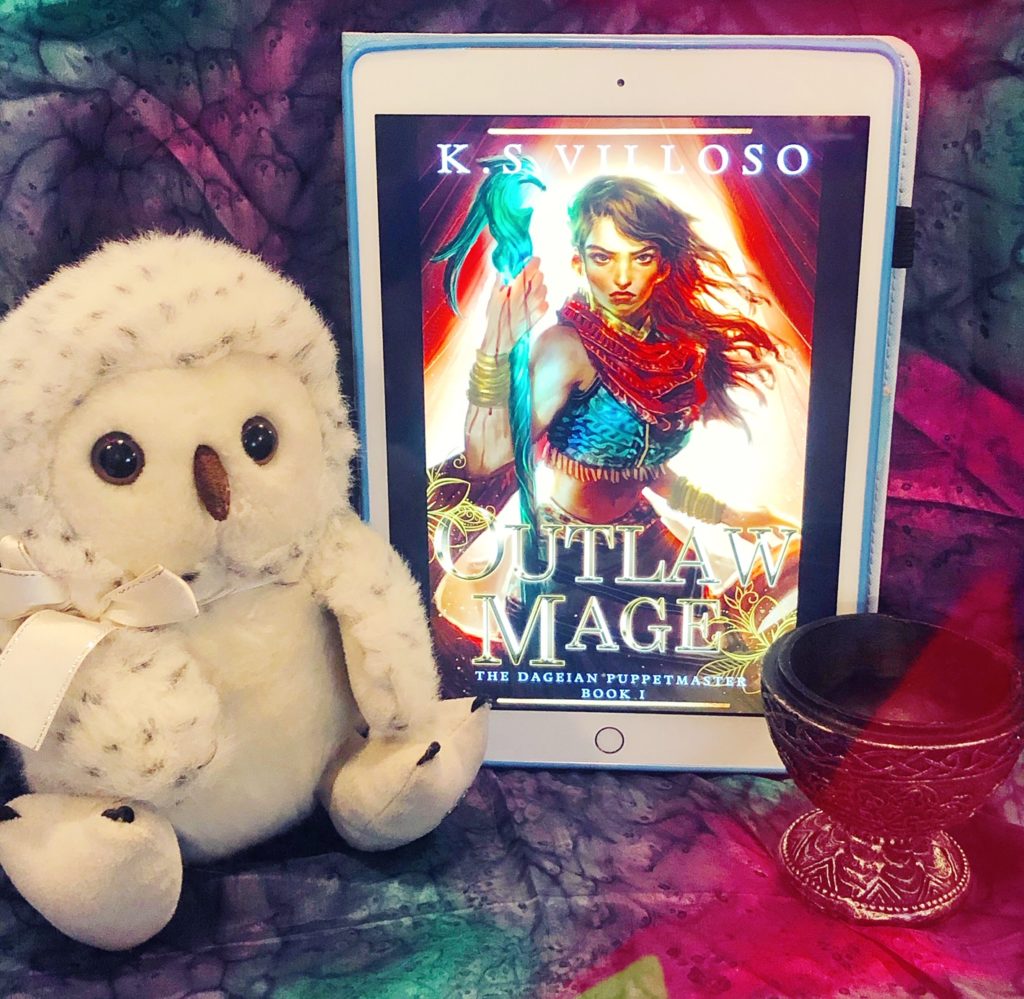 Sylvia here! Let us know what you think of the cover in the comments below, or fly on over to our 
Instagram
!