Hey, Snow Angels! We are so excited to be revealing the cover of Micky O'Brady's upcoming YA Sci-Fi romance, Time Warped. The cover was designed by KimG Design. Ready to see the cover? Keep scrolling!
Title: Time Warped
Author: Micky O'Brady
Genre: Young Adult Sci-Fi Romance
Cover Designer: KimG Design
Release Date: November 30th, 2021
Two-hundred years in the future, Earth has founded USEF: the United Space Exploration Fleet. Their outreach brought humanity new allies, but also new enemies.

Seventeen-year-old prodigy Nonie Thorburn has been unexpectedly promoted to Lieutenant of the United Space Exploration Fleet and given a top-secret mission—which soon goes awry. Thrust forty years into the past to a critical junction in time, Nonie finds herself stranded on the USEF Pioneer under the famous and—in her time—long-dead Captain Kieran Wildason, whom she instantly feels drawn toward.

A young wunderkind like herself, the two seem to be made for each other, but under no circumstances can she alter the timeline and risk the future she knows—and that means Kieran and any interference are off limits. However, when Nonie learns that the truth behind her arrival in the past is far more sinister than she expected, the lines begin to blur.

Trapped between the events unfolding in front of her eyes and the history she remembers; Nonie becomes the anchor point the future hinges on. With Kieran's life on the line, she must make a decision that could delete her future and change the timeline forever.
Add the book on Goodreads, or sign up for an ARC here!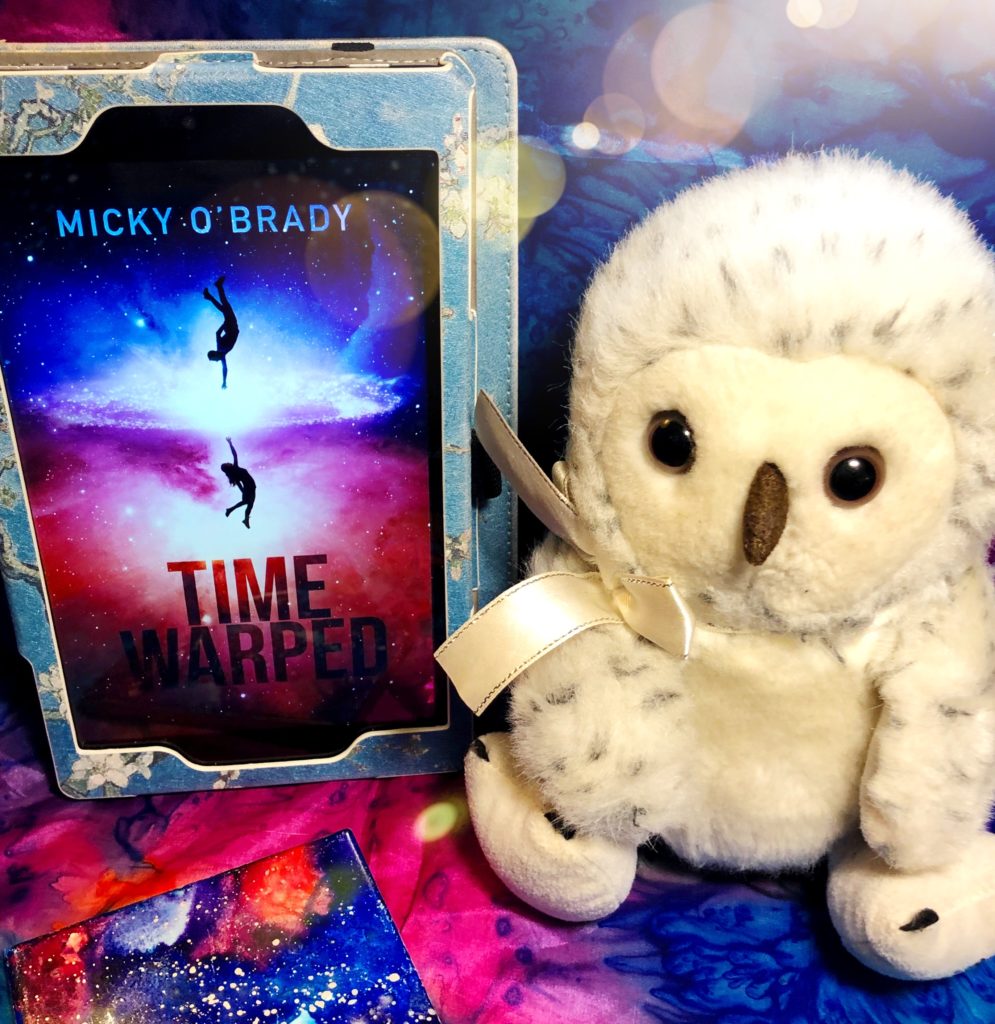 Sylvia here! Don't you just love this cover? Let us know what you think in the comments below, or fly on over to our Instagram!