Hey there, Snow Angels! Today we are unveiling the cover of Dorothy Dreyer's Diamond Mage, (Empire of the Lotus, Book 7). The cover was designed by Sora Sanders. Are you ready for the cover? Check it out below!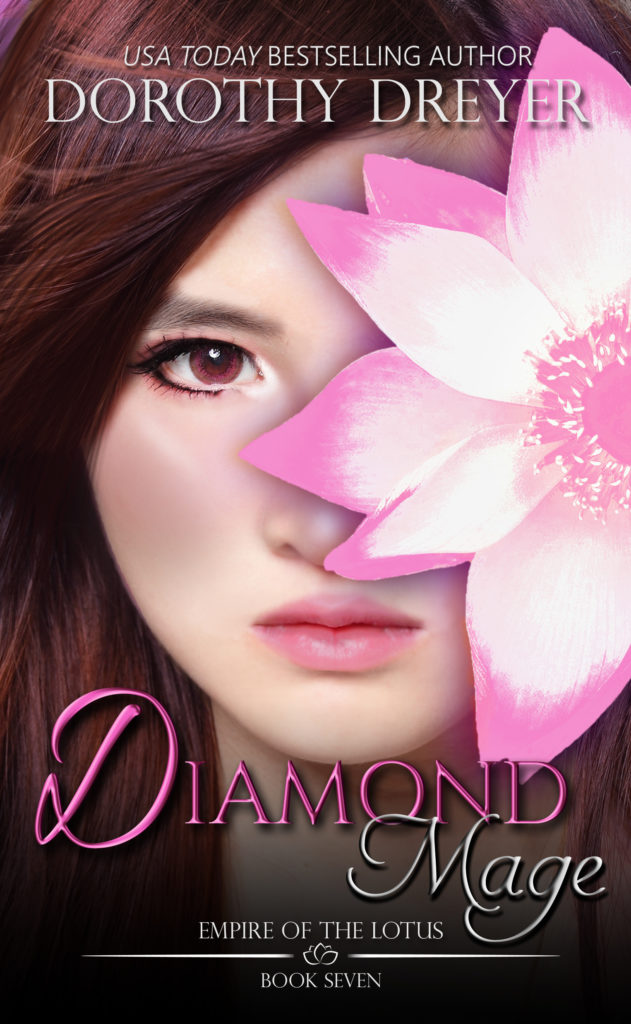 Everything has changed. And it could mean the end of the world.

The comet has arrived. The elite mages, once primed to hold their ground, now find themselves in a panic. They've been separated, and the upper hand they once called their own has been stolen right from under their noses.

The Pishacha are ready to release Kashmeru from his tomb, to destroy the Lotus empress, and follow their dark god into the new era. To stop them, the elite mages must give up the very thing they've been fighting for—and hope it's enough to win the war.
Title: Diamond Mage (Empire of the Lotus,  Book 7)
Author: Dorothy Dreyer
Genre: Young Adult Urban Fantasy
Release Date: March 30th, 2021
Cover Designer: Sora Sanders
Add the book on Goodreads now!
Sylvia here! How much do you love the cover? Fly on over to Instagram or leave a comment below and let me know!