Hey, Snow Angels! We're so excited today to be sharing the gorgeous cover for When Darkness Whispers by Heather L. Reid, a spooky YA paranormal romance. The cover was designed by K.D. Ritchie with Story Wrappers, and we love the dark prettiness—perfectly atmospheric for Halloween coming up. Check it out below!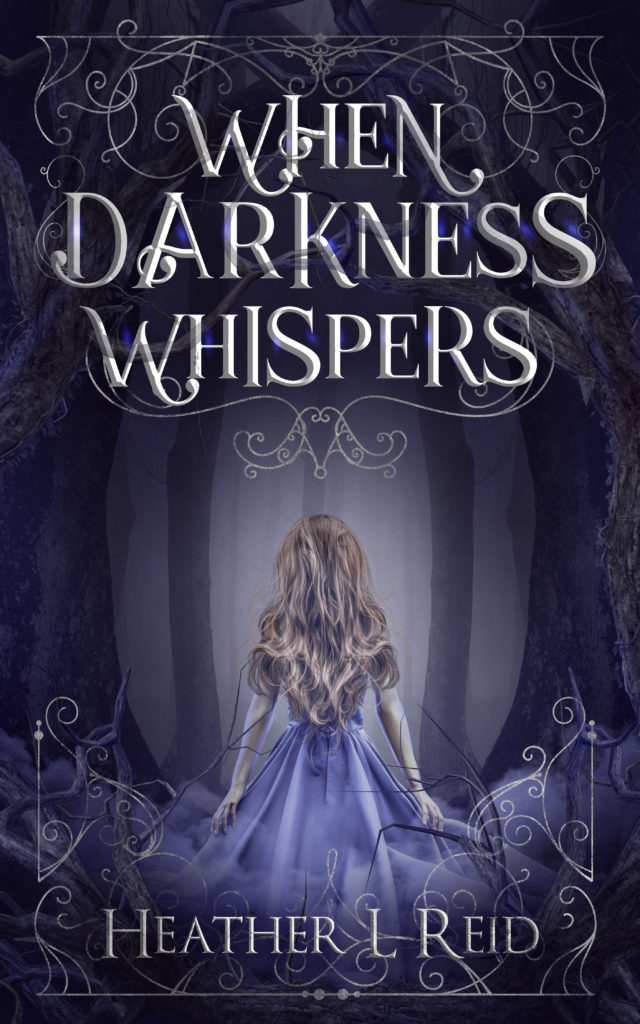 It's time to choose: Love or lies, faith or fear, darkness or destiny.

Quinn Taylor hasn't slept through the night in months. Not since the demons from her dreams began materializing in the school hallway, feeding on her fears, and whispering of her death. Trading in her cheerleading uniform for caffeine drinks to keep the nightmares at bay, Quinn's life is in ruins from the demons' torment until Aaron, an amnesiac with a psychic ability, accidentally enters her dreams. He's the light in her darkness and she's the key to his past, but the last thing the demons want is for them to be together. To keep them apart, the demons must convince Quinn that Aaron will betray her or, worse, confirm her fear that she's crazy.

Aaron and Quinn's combined powers could banish the darkness for good, but only if she learns to trust her heart and he recovers the secret locked away in his fragile memory. That is, unless the demons kill them first.
Title: When Darkness Whispers (Ashes of Eden, Book 1)
Author: Heather L. Reid
Release Date: September 24, 2019
Publisher: Snowy Wings Publishing
Cover Designed by: Story Wrappers
Pre-order on Amazon or add on Goodreads now!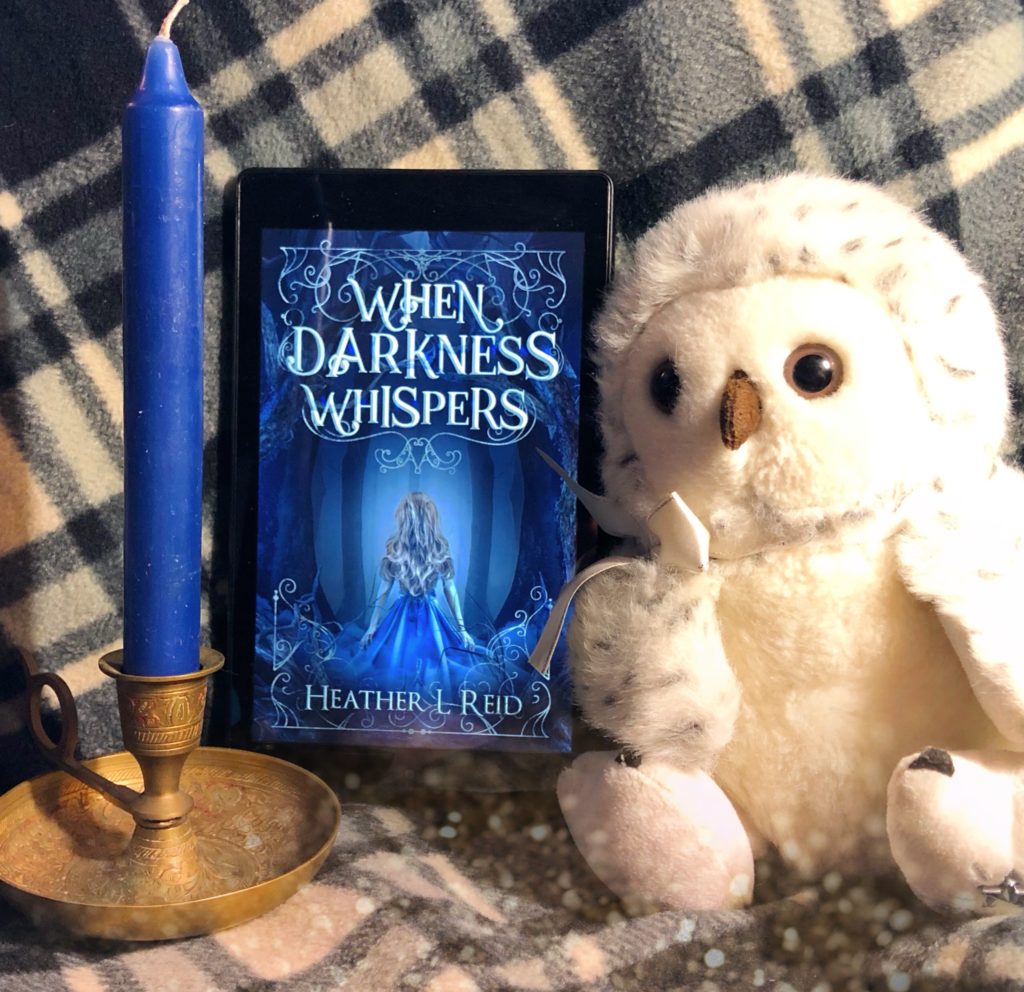 Sylvia here! Isn't this cover beautiful? Fly over to Instagram and let us know what you think!