Submissions open in just five days! Today we wanted to share with you some of our authors' thoughts about SWP, and why we love co-op publishing over going it alone. Thinking about querying but aren't sure? Here's what our authors have to say!
Indie publishing can be scary, with all the different options and competing advice out there. Snowy Wings is great because you know that someone has your back. Really it's a community… we try to help each other out by spreading the word and sharing what knowledge and resources we can.

– Mary Fan, award-winning author of Starswept
---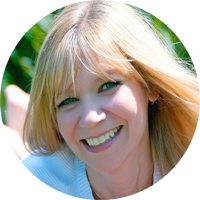 After a nightmare experience with my former traditional publisher, I had almost given up on publishing and was ready to just write for myself again. I'm so glad I joined Snowy Wings Publishing instead. With SWP, I retain the rights to my books, I have full creative control, and I keep 100% of the royalties. SWP provides the resources and marketing support I didn't get from traditional publishing. We even have library and school distribution. Snowy Wings truly is the best of both traditional and self-publishing.
– Clara Kensie, award-winning author of Deception So Deadly
---
Self-publishing can feel like an endless, unforgiving sea, and just a few years ago I was drowning in it. After a horrible experience with an indie publisher and countless struggles with marketing, I was ready to give up on publishing altogether. I guess you could say SWP rescued me. I was given the tools to help myself while still maintaining the rights and royalties for my work. Snowy Wings works because the authors support each other, plain and simple. And no one is left to drown.

– T. Damon, author of The Forest Spirit Series
---
Snowy Wings Publishing gave me the guidance I needed to get my previously published book in the hands of bloggers and bookstagramers which has helped my audience grow. It's great to be able to ask questions and share resources with a team that's also invested in seeing you succeed.
– Alicia Gaile, author of The Faery Trials Series and the upcoming Braid of Sand
---
I needed to re-launch a previously published book and was worried about how to pull it off without making the same mistakes I did the first time. With the support of SWP and its authors, I was able to reach new audiences and successfully launch what has become the first book in a series of four. I couldn't have done this alone and am grateful every day to have this group to lean on.

– Melanie McFarlane, author of The Descendants Series
---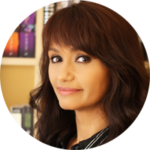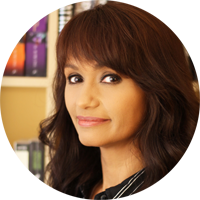 Publishing with Snowy Wings has given me the feeling I'm a part of a like-minded and similar-goal-oriented family. We are all striving for success, and because we have each other as resources and support, we each form a connection to push ourselves and each other toward that goal. Together, we are able to achieve much more than we could standing on our own, and I'm very thankful to have found such a wonderful team.
– Dorothy Dreyer, author of the Curse of the Phoenix Duology
---
I love publishing with Snowy Wings because of the support and resources. I wouldn't have been able to get my books into libraries otherwise. Indie publishing can be lonely at times, so it helps to have other authors to speak with. Plus, sharing our experiences really helps us learn what works and what doesn't.

– Lauren Jankowski, author of The Shape Shifter Chronicles
---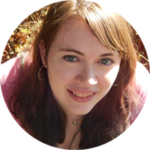 I knew from the beginning of my author career that I wanted to publish indie—agents and traditional contracts never interested me. But the idea of going it completely alone was daunting, and there was always the frustration that choosing a less conventional path meant I'd have to open every door on my own. There's strength in numbers, and I believed that by bringing other indie authors together, we'd be able as a group to access more of the market than we would individually, and get our books into the hands of readers that need them. I'm so excited by how far we've come and I can't wait to see how much farther we go, together.
– Lyssa Chiavari, SWP founder and author of The Iamos Trilogy
---
I love being part of this awesome tribe! Sharing resources, helping and encouraging each other, and always having someone who "gets it" is the best!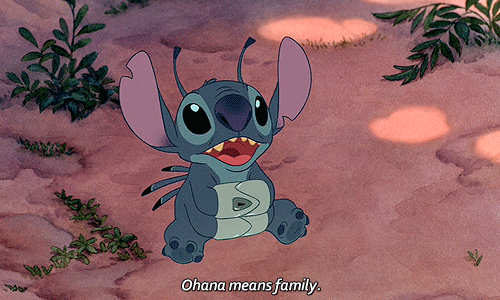 – Tracy Korn, author of The Elements Series