Hey, Snow Angels! Love cover reveals? Want to earn some feathers for your wings? Here you can find all our upcoming cover reveals and the sign-up forms for them. We will continually update this post, so make sure to check back often!
Watch this space for info about upcoming cover reveal sign-ups! Note that not all our authors offer sign-ups for their reveals, but we automatically send cover reveal info to members of our street team, the Snow Angels. And if you participate in cover reveals by sharing the cover on social media, you can earn points to trade in for things like paperback books! So if you're interested, be sure to check out our Snow Angel program.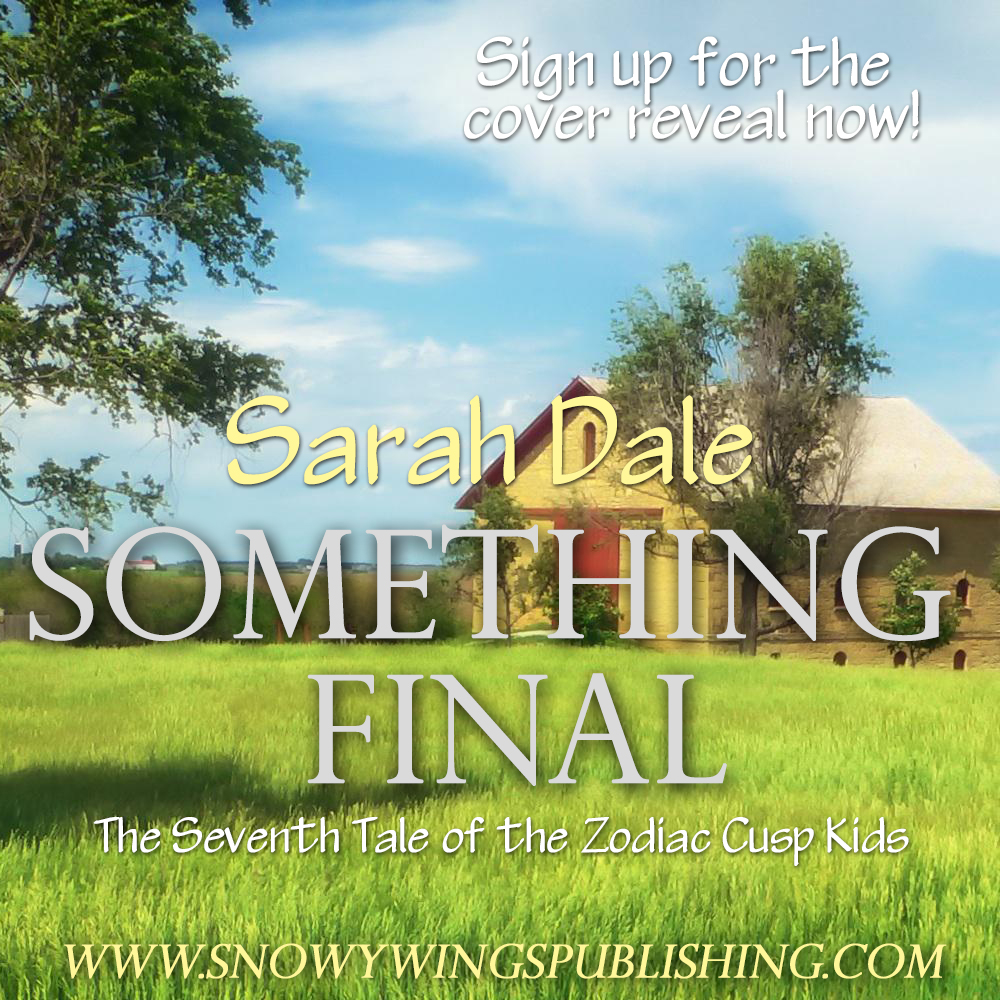 Title: Something Final (The Seventh Tale of the Zodiac Cusp Kids)
Author: Sarah Dale
Genre: Upper MG/YA paranormal mystery
Cover Reveal Date: July 20th, 2022
Sign up for the cover reveal here!