Sylvia here! We've got a new cover reveal today, this time for Dorothy Dreyer's upcoming NA fantasy, Phoenix Descending! This gorgeous cover was designed by Deranged Doctor Design. You can learn more about the book, which releases on November 28, below. But first, check out the cover!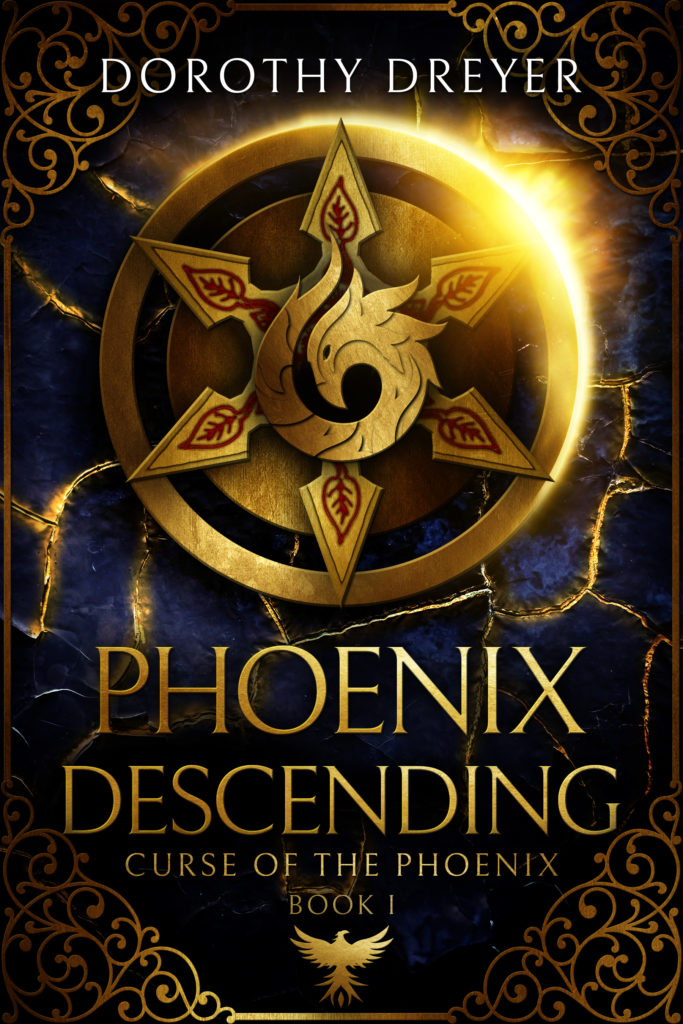 Title: Phoenix Descending (Book One of The Curse of the Phoenix Duology)
Author: Dorothy Dreyer
Release Date: November 28, 2017
Publisher: Snowy Wings Publishing
Since the outbreak of the phoenix fever in Drothidia, Tori Kagari has already lost one family member to the fatal disease. Now, with the fever threatening to wipe out her entire family, she must go against everything she believes in order to save them—even if that means making a deal with the enemy.

When Tori agrees to join forces with the unscrupulous Khadulians, she must take on a false identity in order to infiltrate the queendom of Avarell and fulfill her part of the bargain, all while under the watchful eye of the unforgiving Queen's Guard. But time is running out, and every lie, theft, and abduction she is forced to carry out may not be enough to free her family from death.
Add Phoenix Descending on Goodreads!
What do you think of the cover? Let us know in the comments!