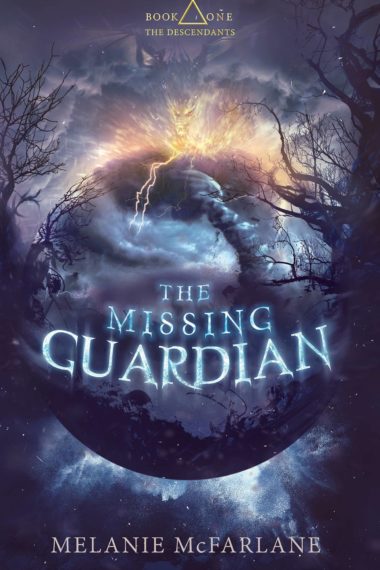 Series:

The Descendants, Book 1

Available in:

eBook, Paperback

ISBN:

9781946202420

Published:

October 10, 2017
Kindle Unlimited
Barnes & Noble
Indie Bound
Seth Reid didn't mean to run away with a shapeshifter.
When he lost his Dad one year ago, Seth's world fell apart. On the verge of pushing the rest of his family away, he meets Belvedere, a quirky shapeshifter, who seeks help to eliminate a dark infection that threatens the Four Worlds of Life.
But when the guardian of the world of air and wind goes missing, everything falls apart. Seth is pulled into the Void, where he meets a dark figure who's determined to become one with Seth.
On an adventure filled with dragons, elemental crystals, and an unknown prophecy lost over time, Seth questions his ability to help. And the more his doubts grow, the stronger the dark infection becomes. Will his bond with his siblings be enough to stop the infection?
And if Seth succeeds, will he finally be able to move past his father's death?
Click here to download educator resources for The Missing Guardian