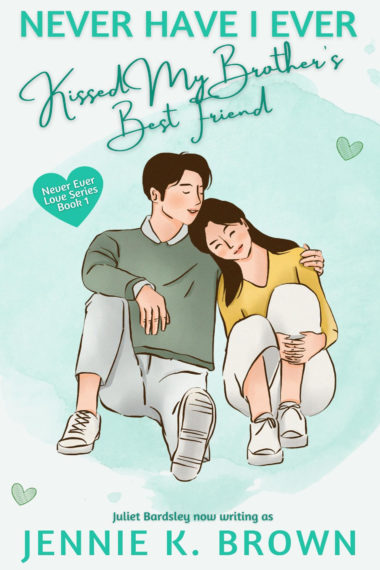 Series:

Never Ever Love, Book 1

Available in:

eBook, Paperback, Audiobook

ISBN:

9781948661201

Published:

February 12, 2019
Kindle Unlimited
Audible
Indie Bound
She's crushed on him for the past six years. He's always seen her as his best friend's little sister. What happens when they're forced together?
Gavin Mitchell is a star soccer player, the best looking senior at Cedar Oaks High, and a potential recruit for the college of his dreams. But if Gavin doesn't raise his English grade, all his plans of playing soccer for his dream school will be crushed. Enter Kenzie Fair, his best friend's smart little sister.
Mackenzie (Kenzie) Fair has the best friend in the world, an enviable collection of books, and the highest grades in the junior class. But there's one thing she doesn't have—Gavin Mitchell—the guy she's crushed on for forever. The guy she acts like a total spaz around. The guy who also happens to be her brother's best friend.
When the two are forced to spend time together studying Shakespeare, it's only a matter of time before Gavin sees Kenzie as more than his best friend's little sister.
The problem is, she still is. Is it worth risking his lifelong friendship for the chance to date Kenzie?