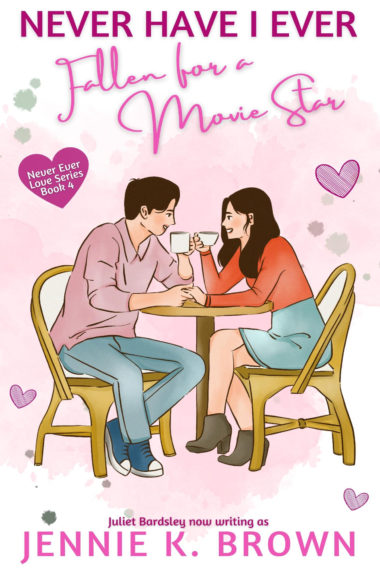 Series:

Never Ever Love, Book 4

Available in:

eBook

Published:

August 27, 2019
Kindle Unlimited
Can being from two different worlds keep them apart?
Noah Wells has been the "it" movie star of teen rom-coms for the past two years — he's successful, talented, but is ready to take on more serious roles. When his latest flick The Kissing Tower brings him to Cedar Oaks, he never intends to meet Addie, let alone fall for her.
Addie Schrader claims she has no time for fun. When she's not at school, she's teaching dance at a local studio or serving food at her Uncle Mike's diner. But when the famed and gorgeous Noah Wells shows up, Addie wonders if it's time to start really living.
Addie falls hard for Noah, but will that be enough to overcome his celebrity, the paparazzi, and her loyalty to her small home-town?