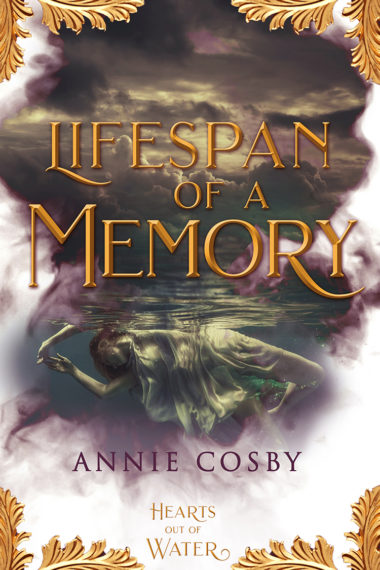 Series:

Hearts Out of Water, Book 2

Available in:

eBook, Paperback

ISBN:

9781948661256

Published:

March 12, 2019
Amazon/Kindle
Barnes & Noble/Nook
Kobo
Indie Bound
Last summer ended in disaster for Cora. She had scurried home, terrified of the secrets she'd uncovered and afraid to be honest with the one person who most deserved it—Rory. But after a grueling year of trying desperately (and unsuccessfully) not to think about what she left behind, Cora finds a surprise on her doorstep.
Rory's little brother, Aidan, has discovered the truth and recruits Cora, along with her best friend Rosie, to go with him to Ireland to explain their selkie heritage to Rory.
Desperate to get back the love she couldn't face last summer, Cora agrees to go. But will Rory want to see her after the way she abandoned him?
On a magical dash through the west of Ireland, following false leads and learning the all-but-forgotten myths of that wild land, Cora will learn even more about the O'Leary family than she ever imagined. And, maybe, just a little bit about herself.