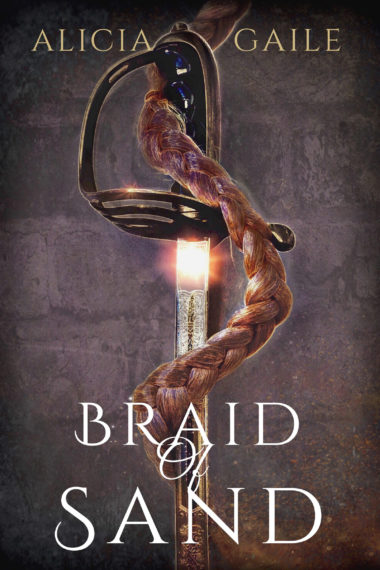 Available in:

eBook, Paperback

ISBN:

9781946202970

Published:

November 6, 2018
Kindle Unlimited
Indie Bound
In the shade of a tower hidden in the Realm of the Gods grows a sacred tree tied to all life in Phalyra. Entrusted with its protection, Raziela—the last surviving priestess of the Great Mother, Naiara—spends her days honing herself into a weapon worthy to serve the goddess.
Meanwhile, mankind is turning from the old ways. Now the tree is dying and time is running out. Hoping to save it by rekindling the people's faith, a desperate Raziela commits an act of sacrilege to perform a miracle.
But when the disillusioned Phalyrians receive a gift from the gods, they send their most ruthless mercenary to hunt down its source. His arrival forces Raziela to question everything she knows. As the two execute a careful dance of secrets and hard truths, they pit the fate of humanity against the wrath of the goddess.