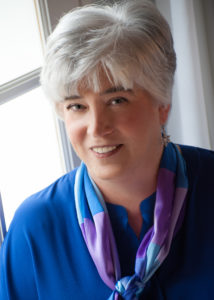 Victoria Gilbert is the penname of Vicki L. Weavil. Victoria writes mysteries as well as Fantasy and Scifi. Victoria, a member of Mystery Writers of America, International Thriller Writers, and Sisters in Crime, is represented by Frances Black of Literary Counsel, NY, NY.
Her alter ego, Vicki L. Weavil, turned an early obsession with reading into a dual career as an author and librarian. An avid reader who appreciates good writing in all genres, Vicki has been known to read seven books in as many days. When not writing or reading, she likes to spend her time watching films, listening to music, gardening, or traveling. She lives in North Carolina with her husband, son, and some very spoiled cats.
Through Snowy Wings Publishing, Vicki is the author of The Mirror of Immortality series (Crown of Ice, 2017; Scepter of Fire, 2017), a YA fantasy series adapting Hans Christian Andersen's classic fairy tales.
Connect With Vicki L. Weavil
Connect With Victoria Gilbert