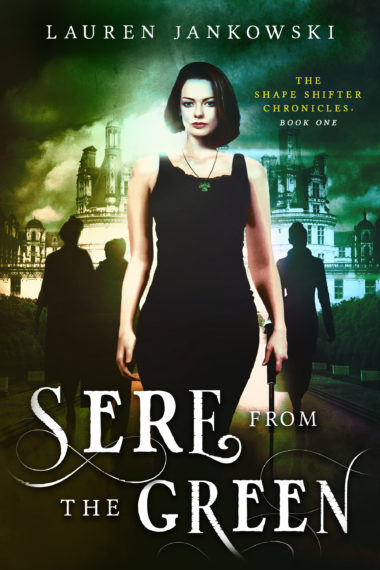 Available in:

eBook, Paperback

ISBN:

9781946202444

Published:

October 31, 2017
Kindle Unlimited
Barnes & Noble
Indie Bound
Sere from the Green (Book One of The Shape Shifter Chronicles) by Lauren Jankowski
There is a race that lives among humans, unbeknownst to them, called shape shifters, those that can shift from human to animal at will. Many protect the innocent on Earth and act as the eyes and ears of the guardians, divine beings similar to gods in ancient myths.
Recent college grad Isis lives a normal life until the day she photographs a murder scene for her job. When the body disappears from her photographs, Isis is determined to solve the mystery. Her investigation uncovers answers about her own past and sets her on a journey that will change her life forever.